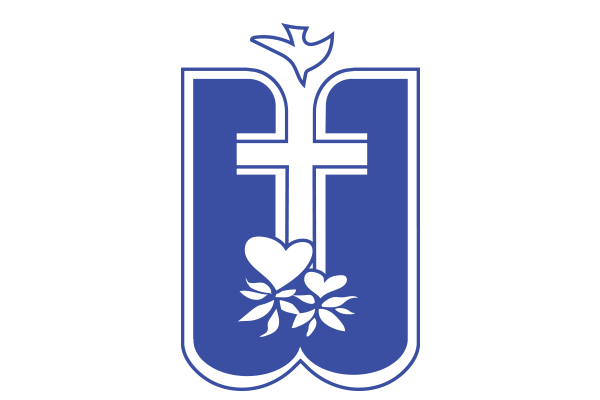 Livestream Webinar
University of St. Thomas, MN
Featuring:
Charlie Camosy, Professor of Theology at Fordham University
Barnett Rosenfield, Attorney at Mid-Minnesota Legal Aid/Minnesota Disability Law Center
Date & Time:
Friday, May 22, 2020
11:00 AM – 12:00 PM
About Curatio

Curatio Apostolate exists to help integrate our faith with our professional responsibilities. Learn More
Join us for Lenten Reflection & Mass Lessons from "The Way of TRUST and LOVE" Saturday, March 27th 202112:00pm - 2:00 pm St. John the Baptist Church835 2nd Ave NWNew Brighton, MN 55112 $25 includes a take home snack bag and booklet "Curatio's Stations of the Cross...
read more
Mass Intentions & Holy Hours
Every First Friday Curatio Chaplains will offer Masses for the intentions of Curatio and members. Leave your prayer requests, text or call 1-844-CURATIO ‭(844) 287-2846‬ or email
CuratioPrayers@gmail.com.
In addition, Curatio's Prayer Responder "CPR" team will offer a Holy Hour for your intentions and for Curatio.