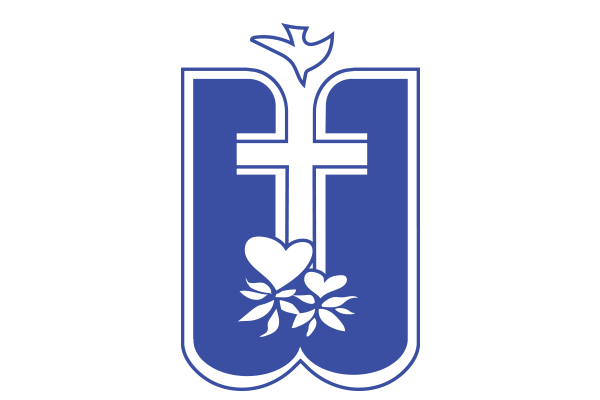 Livestream Webinar
University of St. Thomas, MN
Featuring:
Charlie Camosy, Professor of Theology at Fordham University
Barnett Rosenfield, Attorney at Mid-Minnesota Legal Aid/Minnesota Disability Law Center
Date & Time:
Friday, May 22, 2020
11:00 AM – 12:00 PM
Join Us for Curatio's Fall Weekend Retreat Wounded Hearts Love Best September 25-27th 2020 Come enjoy an inspiring weekend! With Retreat Master Father Justin Kizewski, Ph.L Daily Mass, confession, prayer, spiritual direction & a series of meditations integrating...
read more
Mass Intentions & Holy Hours
Every First Friday Curatio Chaplains will offer Masses for the intentions of Curatio and members. Leave your prayer requests, text or call 1-844-CURATIO ‭(844) 287-2846‬ or email
CuratioPrayers@gmail.com.
In addition, Curatio's Prayer Responder "CPR" team will offer a Holy Hour for your intentions and for Curatio.