Healing from the Heart of Christ
Curatio helps all Catholics in HealthCare who care for the sick: doctors, nurses, nursing home, hospice and clinic professionals
Support Curatio
About Curatio
Apostolate of Catholic healthcare professionals.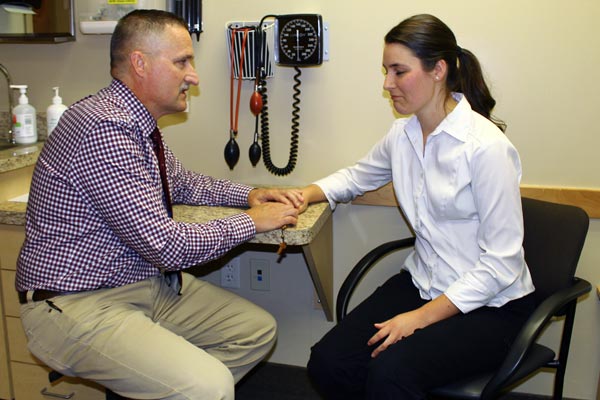 Curatio is an apostolate in response to Blessed John Paul II's invitation to the new evangelization. As Catholic health care professionals we come together for the purpose of mutual support & prayer. Spirituality of Curatio is foundational to being a member.
Curatio promotes a collaborative effort within all aspects of health care to better serve the needs of our patients. Service in medicine is a vocation and it must be renewed. Join us in renewing your faith!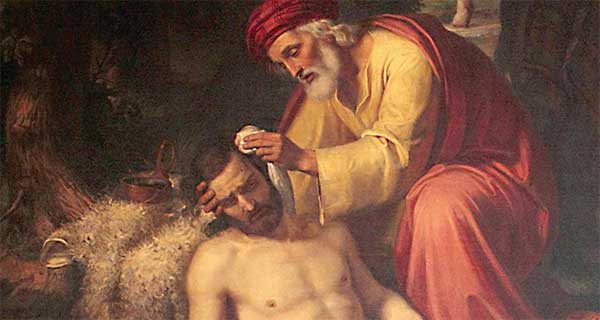 Curatio Lenten 2019 Half-Day Retreat: April 13, 2019
"The Privilege of Caring for Christ in the Sick."
with Father Joseph Johnson
Instruments of healing
Profession, vocation and mission meet and, in the Christian vision of life and health, they are mutually integrated.
Being Christ to Others
As we restore our relationship with the sick to one of solidarity and compassion, we respect the inherent dignity of the human person.
Good Samaritans
Like the Good Samaritan we care for our 'neighbor in need" seeing Christ in others and being Christ for others.
St. Gianna our patron
We celebrate St. Gianna as a witness to the Gospel of Life, with prayer and fellowship on her Feast Day.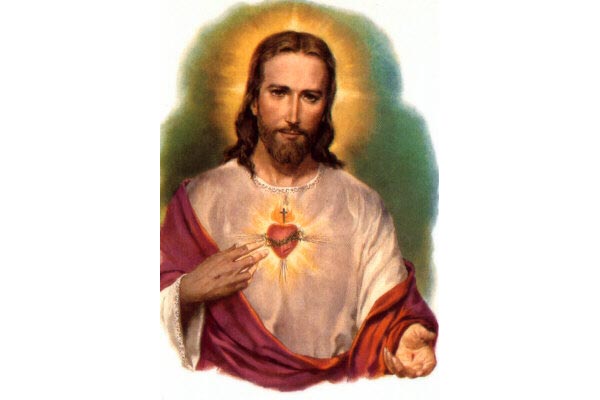 The First Friday of every month is dedicated to the Sacred Heart of Jesus and vitally important to us.
In Curatio, our mission and vision in health care is "Healing from the Heart of Christ." Prayer and developing a loving relationship with Christ is foundational to our apostolate. Curatio's Chaplain, Father Allan Paul Eilen offers Mass for the intentions and for the mission of Curatio each First Friday. 
Everyone is welcome to join us for an Holy Hour followed by Benediction, at 7 pm-8 pm, at Sacred Heart Church 4087 West Broadway, Robbinsdale on the Thursday prior to First Friday. 
Every day of the week a Curatio member offers a Holy Hour for your prayer intentions as well.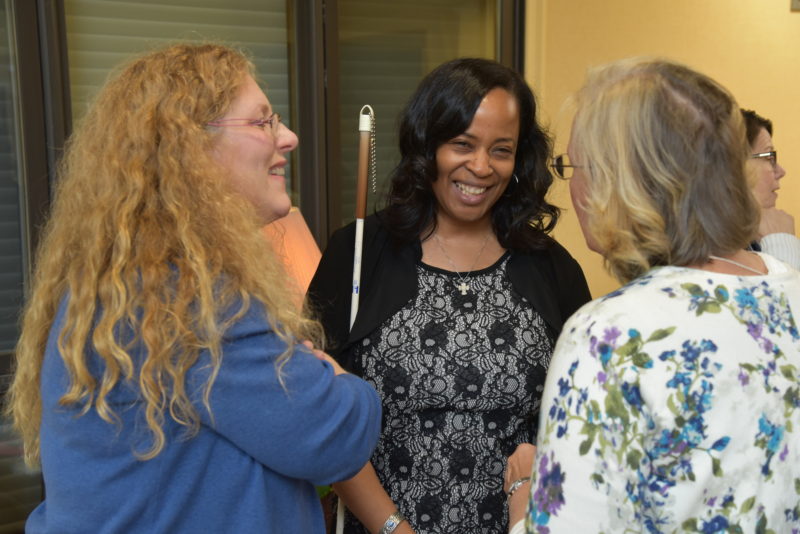 Prayer Corner
"You bring to the sick-room and to the operating table something of God's Charity, of the love and tenderness of Christ, the great Doctor of the soul and body." -Pope John Paul II
Mass Intentions
Every First Friday Curatio's Chaplain Father Allan Paul Eilen offers Mass for the intentions and for the mission of Curatio. If you have any prayer request email curatioevent@gmail.com and Father will include those intentions. We have Curatio members who offer a Holy Hour one day a week for Curatio- they also will include your prayer intentions.