Please watch the 2021 World Day of the Sick video here: https://boxcast.tv/channel/lhfitgw8yc3glxpranjk Once at BoxCast, search for "World Day of the Sick" in the related videos section to view mass.
read more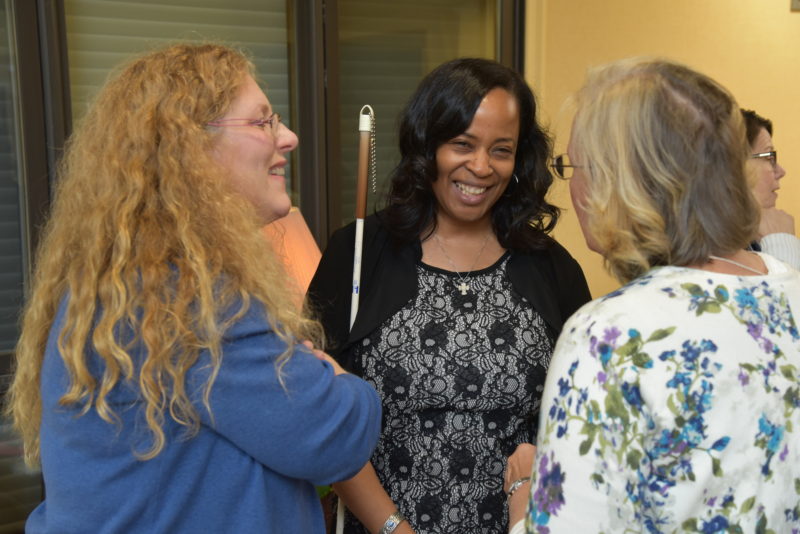 Sign up and get Curatio news and updates delivered to your inbox.
By submitting this form, you are granting: Curatio, c/o Gerry Pohl,3317 Edward Street NE,St. Anthony, MN 55418, http://www.curatioapostolate.com/ permission to email you. You may unsubscribe via the link found at the bottom of every email. (See our Email Privacy Policy for details.) Emails are serviced by Constant Contact.
About Curatio

Curatio Apostolate exists to help integrate our faith with our professional responsibilities. Learn More
Join us for Lenten Reflection & Mass Lessons from "The Way of TRUST and LOVE" Saturday, March 27th 202112:00pm - 2:00 pm St. John the Baptist Church835 2nd Ave NWNew Brighton, MN 55112 $25 includes a take home snack bag and booklet "Curatio's Stations of the Cross...
read more
Mass Intentions & Holy Hours
Every First Friday Curatio Chaplains will offer Masses for the intentions of Curatio and members. Leave your prayer requests, text or call 1-844-CURATIO ‭(844) 287-2846‬ or email
CuratioPrayers@gmail.com.
In addition, Curatio's Prayer Responder "CPR" team will offer a Holy Hour for your intentions and for Curatio.