Listen to selected talks given at the Curatio Retreat Healing From the Heart of Christ(Feast of St. Gianna):
Read selected talks given to Curatio members:
Church Documents on Health Care:
Advanced Directives:
Links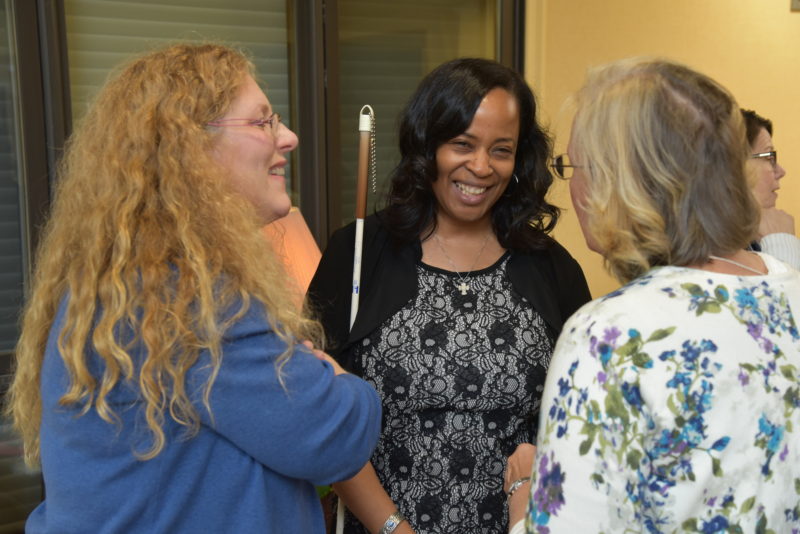 The Blessed Virgin Mary Compared to the Air We BreatheA Curatio retreat with Monsignor James Shea president of the University of Mary designed especially for healthcare professionals.You will. . .Hear a gifted and inspirational speaker who will show healthcare...
read more
Mass Intentions
Every First Friday Curatio's Chaplain Father Allan Paul Eilen offers Mass for the intentions and for the mission of Curatio. If you have any prayer request email curatioevent@gmail.com and Father will include those intentions. We have Curatio members who offer a Holy Hour one day a week for Curatio- they also will include your prayer intentions.