+JMJ+ Part I: A Brief History of Being Ministers of Body & Soul By Sydney Michelle Therese March, BLA-Th, RN, BSN, PHN, MSB In the month of February, we have many opportunities to use the examples that Holy Mother Church gives us as beautiful models for...
read more
Renewing a Holy Death
By Professor Brugger 10/25/2015
Mary Reichardt On Blessed The Blessed Virgin Compared to the Air We Breathe
Dr. Mary Reichardt holds a Ph.D. in literature from the University of Wisconsin-Madison. She has been a professor at the University of St. Thomas, in the English and Catholic Studies departments, since 1988 and currently is an administrator in the Center for Faculty Development. She has published fourteen books, including four on Catholic literature (Exploring Catholic Literature; Catholic Women Writers; Encyclopedia of Catholic Literature; Between Human and Divine: The Catholic Vision in Contemporary Literature) and has edited a number of volumes in the critical literature series for Ignatius Press.
Listen to Mary Reichardt below: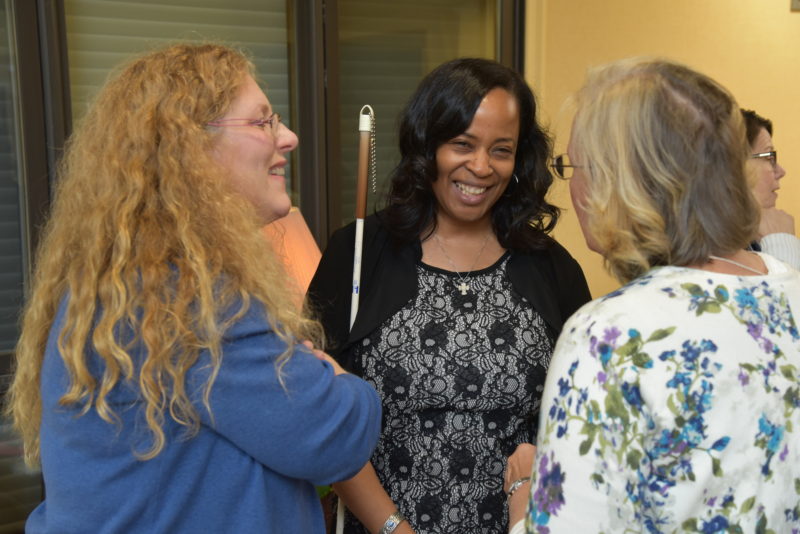 By submitting this form, you are granting: Curatio, c/o Gerry Pohl,3317 Edward Street NE,St. Anthony, MN 55418, http://www.curatioapostolate.com/ permission to email you. You may unsubscribe via the link found at the bottom of every email. (See our Email Privacy Policy for details.) Emails are serviced by Constant Contact.
6:00PM - 7:30PM | April 16th, 2020 The Grateful Table Cafe 2804 Fairview Ave N, Roseville, MN 55113 Come share a light meal & deepen your perspective on: "Threats to Human Dignity: How we might encounter and counter this in life". Enjoy a talk and Q&A with...
read more
Mass Intentions & Holy Hours
Every First Friday Curatio Chaplains will offer Masses for the intentions of Curatio and members. Leave your prayer requests at 1-844-CURATIO or email CuratioEvent@gmail.com Also, Curatio's  prayer team will offer a Holy Hour one day a week for your intentions and for Curatio.