Listen to selected talks given at the Curatio Retreat Healing From the Heart of Christ(Feast of St. Gianna):
Read selected talks given to Curatio members:
Church Documents on Health Care:
Advanced Directives:
Links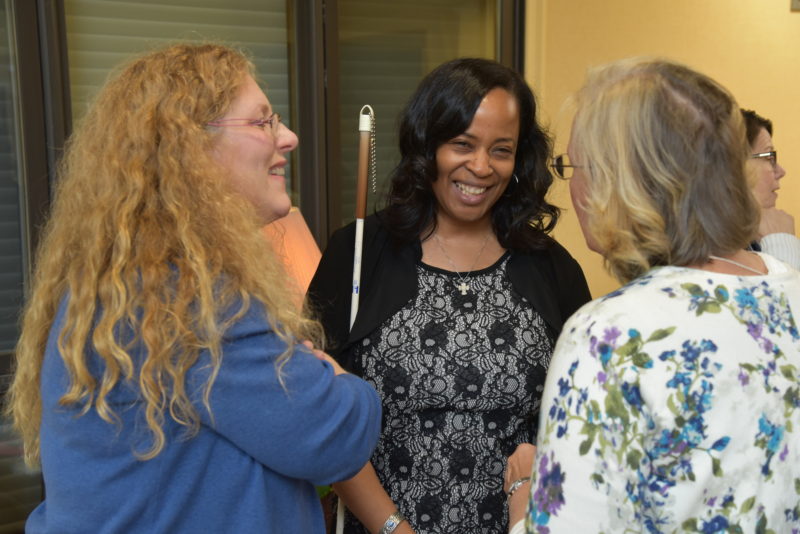 Curatio Events & News
 Join Curatio for Christmas Caroling & Pizza with Santa! We will be accompanied by the very talented Jane Malone-Miller. Caroling At: Benedictine Health Care Center at Innsbruck 1101 Black Oak Drive, New Brighton 55112 Pizza At Adagio's Pizza Factory 2052 Silver...
read more
Mass Intentions
Every First Friday Curatio's Chaplain Father Allan Paul Eilen offers Mass for the intentions and for the mission of Curatio. If you have any prayer request email curatioevent@gmail.com and Father will include those intentions. We have Curatio members who offer a Holy Hour one day a week for Curatio- they also will include your prayer intentions.