World Day of the Sick 2023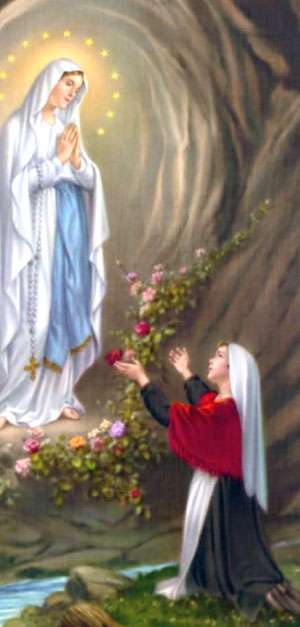 31st Annual WORLD DAY of the SICK 2023
Archbishop Hebda presiding
SATURDAY, FEBRUARY 11, 2023 10:00 AM
On this Feast day of Our Lady of Lourdes, all are invited to attend a special Mass, blessing and reception dedicated to the sick, caregivers, chaplains & healthcare workers.
Transfiguration Catholic Church
6133 15th St N, Oakdale, MN
After Mass, attendees may receive a blessing with Lourdes Holy water. A light reception will follow with a reflection, "Finding Hope in the Sacred Heart" given by Fr. Andrew Jaspers, chaplain for North Memorial hospital and Curatio Apostolate. Please share this livestream link with those unable to attend.
For questions please email [email protected]
About Curatio

Curatio Apostolate exists to help integrate our faith with our professional responsibilities. Learn More
Mass Intentions & Holy Hours
Every First Friday Curatio Chaplains will offer Masses for the intentions of Curatio and members. Leave your prayer requests at
[email protected]

.
In addition, Curatio's Prayer Responder "CPR" team will offer a Holy Hour for your intentions and for Curatio.