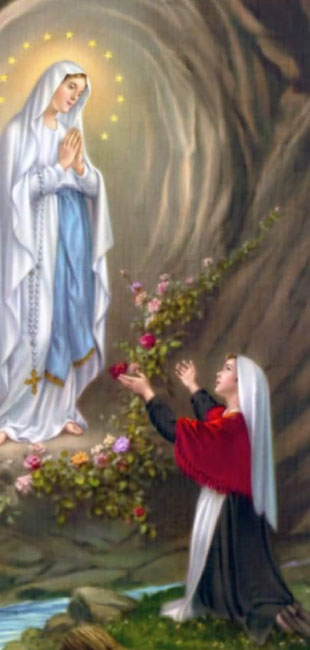 Archdiocesan annual WORLD DAY of the SICK 2021
SATURDAY, FEBRUARY 13, 2021 10:00 AM
All are invited to attend Mass celebrated by Archbishop Hebda via livestream, especially the sick, caregivers, chaplains & health workers.
St John Paul II established World Day of the Sick in 1992 on the Feast day of Our Lady of Lourdes. This year, via livestream from St. Agnes Parish we will especially pray for all those affected & for healthcare workers during this pandemic.
For questions please email [email protected]
Enjoy this prayer and Papal message commemorating this day.
About Curatio

Curatio Apostolate exists to help integrate our faith with our professional responsibilities. Learn More
Mass Intentions & Holy Hours
Every First Friday Curatio Chaplains will offer Masses for the intentions of Curatio and members. Leave your prayer requests at
[email protected]

.
In addition, Curatio's Prayer Responder "CPR" team will offer a Holy Hour for your intentions and for Curatio.