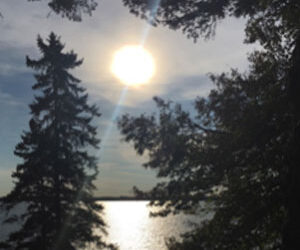 2023 Curatio Fall Retreat Love & Sacrifice: The Meaning of Suffering in Christ Enjoy a spirit filled weekend, daily Mass, five reflections, adoration, spiritual direction & more!​The Retreat Master     Father James Dominic Brent, O.P Fr. James Dominic Brent...
read more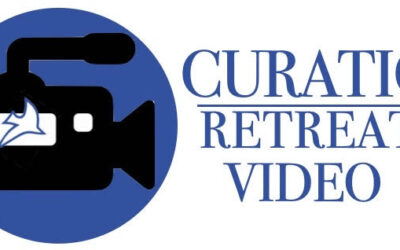 We in the Curatio Apostolate want to thank you for your friendship and prayers and ask for your continued support.   Our mission is to support Catholic healthcare workers as they heal through the Sacred Heart of Christ.  As a non-profit apostolate, Curatio offers...
read more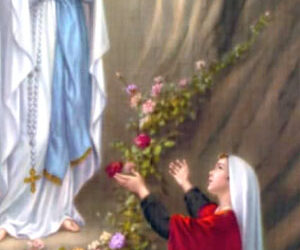 31st Annual WORLD DAY of the SICK 2023 Archbishop Hebda presiding SATURDAY, FEBRUARY 11, 2023 10:00 AM On this Feast day of Our Lady of Lourdes, all are invited to attend a special Mass, blessing and reception dedicated to the sick, caregivers, chaplains &...
read more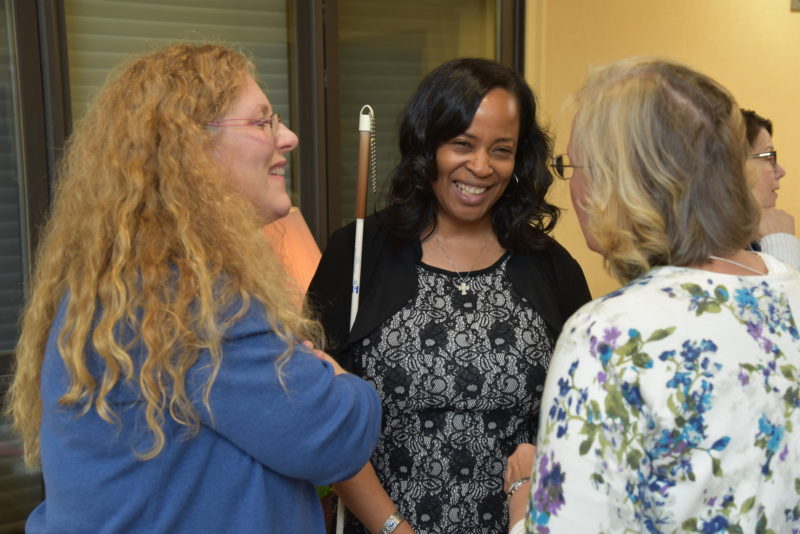 Sign up and get Curatio news and updates delivered to your inbox. [wpforms id="1324" title="false" description="false"]
By submitting this form, you are granting: Curatio, c/o Gerry Pohl,3317 Edward Street NE,St. Anthony, MN 55418, https://curatioapostolate.com/ permission to email you. You may unsubscribe via the link found at the bottom of every email. (See our Email Privacy Policy for details.) Emails are serviced by Constant Contact.
About Curatio

Curatio Apostolate exists to help integrate our faith with our professional responsibilities. Learn More
Mass Intentions & Holy Hours
Every First Friday Curatio Chaplains will offer Masses for the intentions of Curatio and members. Leave your prayer requests at
[email protected]

.
In addition, Curatio's Prayer Responder "CPR" team will offer a Holy Hour for your intentions and for Curatio.