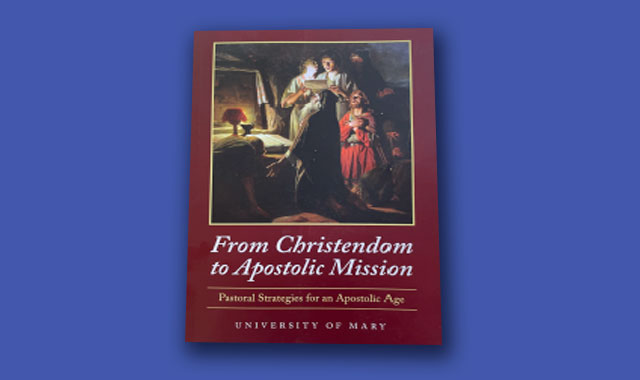 Monsignor Shea: From Christendom to Apostolic Mission
Thursday, June 24, 2021 7:00-8:00PM
You're Invited! A one hour Zoom discussion with Monsignor James Shea
Join us for this wonderful opportunity to explore this powerful book and the pastoral strategies for our times!
For questions please email curatioevent@gmail.com
Register Here:
About Curatio

Curatio Apostolate exists to help integrate our faith with our professional responsibilities. Learn More
Mass Intentions & Holy Hours
Every First Friday Curatio Chaplains will offer Masses for the intentions of Curatio and members. Leave your prayer requests at
CuratioPrayers@gmail.com.
In addition, Curatio's Prayer Responder "CPR" team will offer a Holy Hour for your intentions and for Curatio.