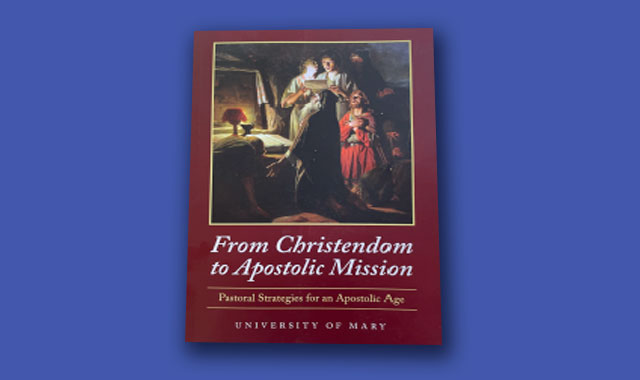 Monsignor Shea: From Christendom to Apostolic Mission
Thursday, June 24, 2021 7:00-8:00PM
You're Invited! A one hour Zoom discussion with Monsignor James Shea
Join us for this wonderful opportunity to explore this powerful book and the pastoral strategies for our times!
For questions please email [email protected]
Register Here:
[wpforms id="1626″ title="false"]
About Curatio

Curatio Apostolate exists to help integrate our faith with our professional responsibilities. Learn More
Mass Intentions & Holy Hours
Every First Friday Curatio Chaplains will offer Masses for the intentions of Curatio and members. Leave your prayer requests at
[email protected]

.
In addition, Curatio's Prayer Responder "CPR" team will offer a Holy Hour for your intentions and for Curatio.