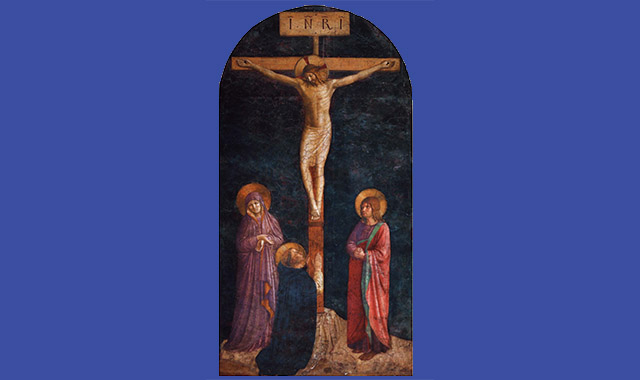 The Art of Dying as a Remedy for Souls
 Tuesday, August 17th, 2021 @ 6:30- 7:30pm
You're Invited! A one hour Zoom discussion on Improving Spiritual Care at the End of Life by Reclaiming the Ars moriendi.
Presented by Br. Columba Thomas OP, MD a Dominican Friar and Internal Medicine Physician with interests in geriatrics, end of life care, prognosis & bioethics.
Curatio invites you to review his article, "Improving Spiritual Care" ahead of his time with us, to get a good sense of his talk and his new book coming out on the same topic!
For questions please email [email protected]
Register Here:
[wpforms id="1665″ title="false"]
About Curatio

Curatio Apostolate exists to help integrate our faith with our professional responsibilities. Learn More
Mass Intentions & Holy Hours
Every First Friday Curatio Chaplains will offer Masses for the intentions of Curatio and members. Leave your prayer requests at
[email protected]

.
In addition, Curatio's Prayer Responder "CPR" team will offer a Holy Hour for your intentions and for Curatio.