Converging Roads Catholic Health Care Ethics Conference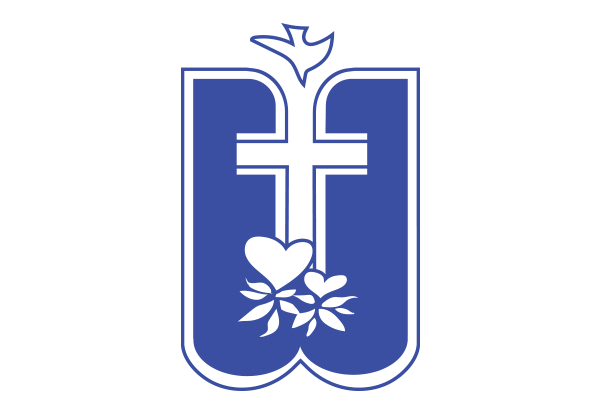 REGISTRATION IS NOW OPEN for the 2nd annual Converging Roads conference in Minneapolis, MN.
Curatio Apostolate is pleased to invite you to the 2nd annual converging roads conference held here in Minneapolis. The conference is open to all in healthcare.
As a co-sponsor of this event we look forward to celebrating the opening mass with Archbishop Hebda and diving into relevant topics that affect Catholics in healthcare today. register today as we continue to bring christ to the bedside!
"Where Catholic Health Care Ethics and Medicine Converge"
Converging Roads is a regional conference series offering continuing education for health care professionals that equips them to practice the highest ethical and medical standards of their profession."
Continuing education credits for healthcare professionals will be offered.
About Curatio

Curatio Apostolate exists to help integrate our faith with our professional responsibilities. Learn More
Mass Intentions & Holy Hours
Every First Friday Curatio Chaplains will offer Masses for the intentions of Curatio and members. Leave your prayer requests at
[email protected]

.
In addition, Curatio's Prayer Responder "CPR" team will offer a Holy Hour for your intentions and for Curatio.